You eat as healthily as you can given your busy, active lifestyle, but how do you know whether you're eating the right balance of nutrients? When you don't feel 100%, are you run down or stressed, or could diet be a factor as well?
Did you know that 40% of adults have low Vitamin D status in winter? Or that 23% of women do not get sufficient iron? Lack of iron could be contributing to your feeling of tiredness. Or that half of all men have insufficient magnesium in their diet? Could you be one of these people?
If so, a Nutrition MOT may be ideal for you. It's the perfect one-stop shop for people who care about their nutrition, and want to check that they are eating a balanced, healthy diet.
Is your diet as nutrition-rich as you would like? An MOT is a great way to find out
When you have registered for a Nutrition MOT, you can download a short questionnaire and 3-day food diary to fill in. In return, you will receive:
A full-colour detailed nutritional profile unique to you.

A 30-minute consultation.

A 5 point action plan to enable you to optimise your diet.

Helpful tools and recipes.
Your Instructor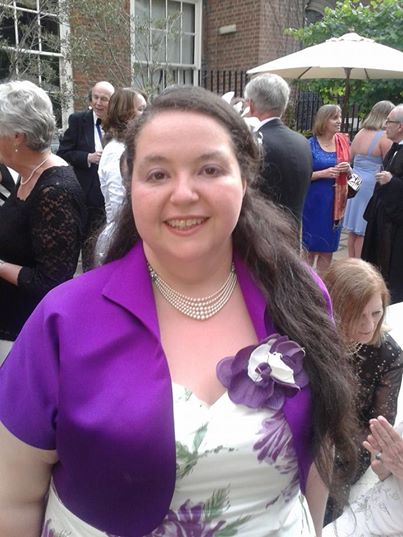 Hello, I'm Susannah Alexander, and I'm delighted to welcome you to my programme. My previous clients have achieved great results, and I know that you will as well. I have 20 years' experience in the world of education, enabling learners of all ages to achieve what they never believed possible. I now bring that experience to the world of wellness to enable you to achieve more energy, enhanced well being and so much more. This programme has worked wonders for me in a way that nothing else has done before, so I'm the living proof that success is achievable for anyone.
I equip busy professionals with the knowledge, understanding and practical tools to eat well and feel better, whatever their health goals. I am the only person in the UK to hold both a First Class Honours Degree in Nutritional Therapy and be qualified as a Marisa Peer hypnotherapist. I am known for my empathy, understanding and patience, so if you feel that nobody else understands and that nothing will work, don't give up on yourself; let me show you what's really possible!
I'm thrilled to meet with you, and look forward to working with you soon.
Course Curriculum
Your Questionnaire and 3-Day Food Diary
Available in days
days after you enroll
Frequently Asked Questions
What is the turnaround time for the Nutrition MOT?
Please allow 3-5 working days after you have submitted your food diary for your data to be processed. After that, I will be in touch to arrange a mutually convenient time for our 30-minute consultation, which can be done over Skype if necessary. You will receive your report at least a day before the consultation to get you started and allow you to ask any questions. Please remember that you MUST submit your food diary before 19 December to qualify for your half price rate.